Facebook makes Timeline compulsory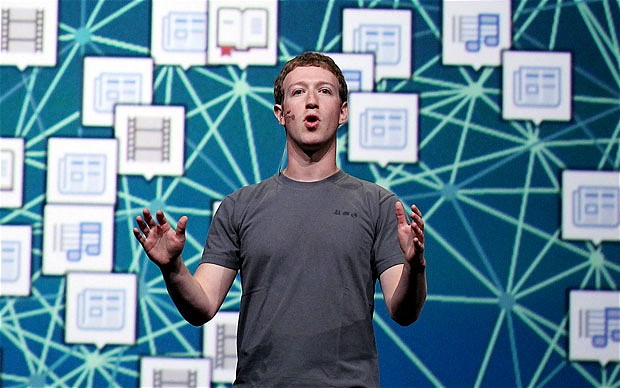 Facebook are keeping us on our toes again by making the new look Timeline compulsory. Up until now, people have had seven days to 'play around' with it before deciding to keep it however Facebook have now announced that it will be compulsory for its' 800 millions of users within the next couple of weeks!
What is Timeline?
If you haven't seen it, the Timeline allows users to create a more visually impactful profile and the ability to share the story of their whole lives.
Social Apps
The new social apps will allow you to express who you are through all the things that you do — the music you love, the recipes you enjoy, the runs you take, and more.
The general opinion online is mixed. Some people are understandably upset about the forced change which as you can see is dramatically different.
What do you think? Do you like the new Timeline?