New Twitter header
If you use Twitter, you'll be pleased (or not) to hear that Twitter have introduced a new way to customise your Twitter profile. You can now upload a new Header Image which reminds me alot of the Facebook cover image on business pages!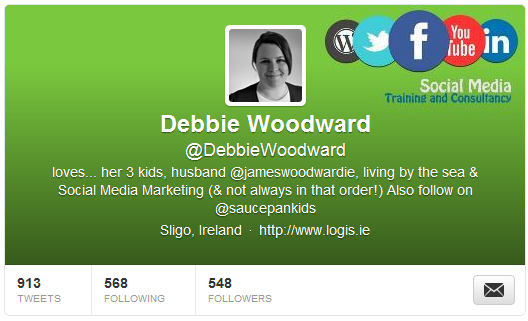 To upload a new Header Image to your Twitter profile
Log into Twitter and go to 'Edit Profile'. Then select the 'Design' menu option (on the left hand side)
Under the 'Header' option, choose either 'Take photo' (using your webcam) or 'Choose Existing photo'.
When you upload an image, you can adjust it's size and positioning. The recommended image size is 1200 x 600 pixels (max file size is 5MB).
Your new image will then appear behind our original avatar. This may take a few attempts to make it look right.
What do you think of the new Header image?