Changes to Facebook Pages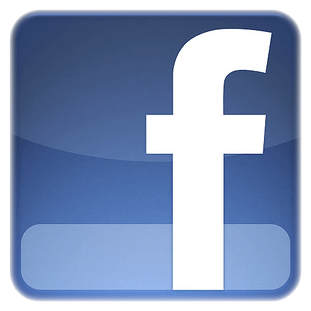 Facebook announced last night that they are rolling out a major update to its Facebook pages. Pages are getting an updated layout and several new features which aim to help you engage with your fans. Here's a summary of the changes:
Notifications when fans interact with your page or posts
A place to showcase photos along the top of your page
A news feed for your page
The ability to Like and post on other pages as your page (finally!!)
The good news for all page admins out there is that you can preview your page and see how the changes will impact you before you upgrade. You have the option to upgrade early but it's worth noting that all pages will automatically be upgraded on March 10 2011.
Click hear to read more about these changes and also preview your page(s).
Although it will take some time for everyone to to get used to the new page layout, it's great to see that Facebook are listening to its users and making the changes we've all been asking for! So get previewing your page and let me what do you think of the changes?